Watch live or later…
Our services will be streamed live whenever possible and can be watched by going to live.rendleshamchurch.org. Recordings can be watched after a day or two on our YouTube channel.
One Church
Two Buildings
One Community
St Gregory | St Felix
Ancient and modern, traditional and contemporary, inviting and welcoming; and yet one church for all of the people of Rendlesham.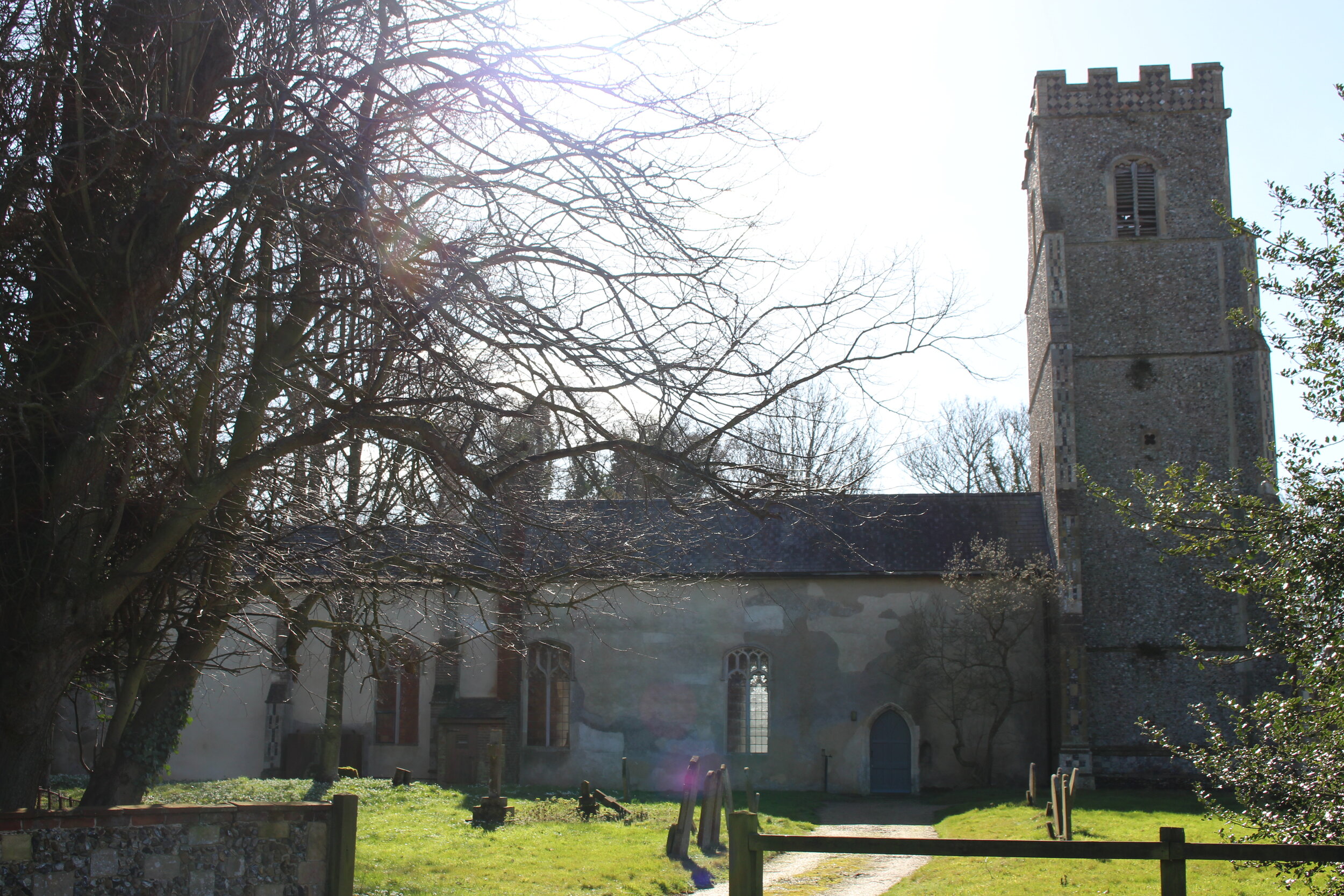 Sing for Peace (Thanks)
A big thank you for all who were able to attend. We raised just over £170 for the charity Medicines sans Frontieres (Doctors without Borders).
Choir for Christmas
Preparing for Christmas and to accompany "On The First Christmas". Details on our activities page
On The First Christmas
"On the First Christmas" is a nativity for children. More details on our activities page.