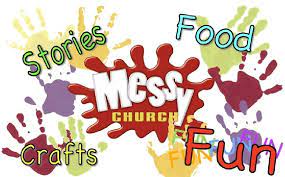 March saw the 4th Messy Church held in St Felix, and much fun was had by all. Activities included making paper chains, decorating jars for candle holders, and the opportunity to play in the play-doh pit!!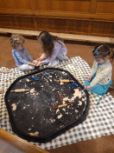 After a story and song time led by Greg and Rachel, Charlotte served up a shared lunch of 3 kinds of pasta and salad, followed by…yes, jelly and ice cream!!
Following the success of Messy Church, we have decided to offer this event monthly, always on the first Saturday of the month from 11am to 1pm.
Messy Church is a form of church for families that involves creativity, celebration and hospitality. It is for those who don't already belong to another form of church, and it's fun!!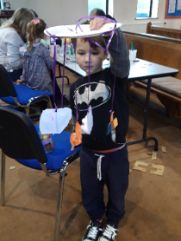 Come and join us on April 2nd as we prepare for Easter!